Welcome to the Family Transitions Project Website!!
WELCOME! The Family Transitions Project (FTP) is a longitudinal study involving more than 550 individuals and their families. The study began in 1989 and just completed its 27th wave of data collection.
FTP has made many significant contributions to society, especially in the areas of romantic relationships, human development, economic hardship, and the impact one generation of parents can have on subsequent generations of individuals and families. The study is conducted by scholars at the Iowa State University and other affiliated universities, such as the University of Georgia at Athens.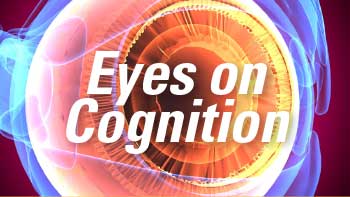 Download Eyes on Cognition
flyer
.
Check back for updates on our Alzheimer's research.

Family Transitions Project Newsletter (2018)
Informing the "Real World": Examples of How This Study Has Influenced Programs for Families
Transitions in the News:
Study examines biomarkers, economic factors that may increase risk for cognitive decline (links to Iowa State University News Service)
Exposing Children to Financial Problems Can Be Harmful (Rand Conger, consultant)
ISU study finds early family depression has lasting effects on teens, young adults (links to Iowa State University website)
"It's Just a Phase" (links to UC Davis website)
► Divorce increases chronic stress, later illness in women according to ISU study
► The Importance of Siblings (Kathi Conger's research featured in Time magazine, 2006)
We want to assure you that your confidentiality and security remain our top priority. No information is shared on this website, or in any publication related to the study, that reveals information that could lead to identification of any participants. All study results are reported on this site in summary form, never on an individual basis.